Thank you so much for visiting my site! 
My name is Meghan Hogan.  I'm a process-oriented guide sharing the teachings of the 8 limb path of yoga.  This means I incorporate philosophical tenets, breath awareness, meditation, and yoga postures into the experiences I facilitate.  My offerings prioritize building new skills while holding space for remembering the tools we already have to embrace more fully, and struggle less willfully against, the experience of being human.
Two descriptions of yoga that resonate deeply with me are "Yoga is skillful action." and "Yoga is an energy management system.".  My classes and programs are designed to help you reclaim your energy and skillfully navigate your life.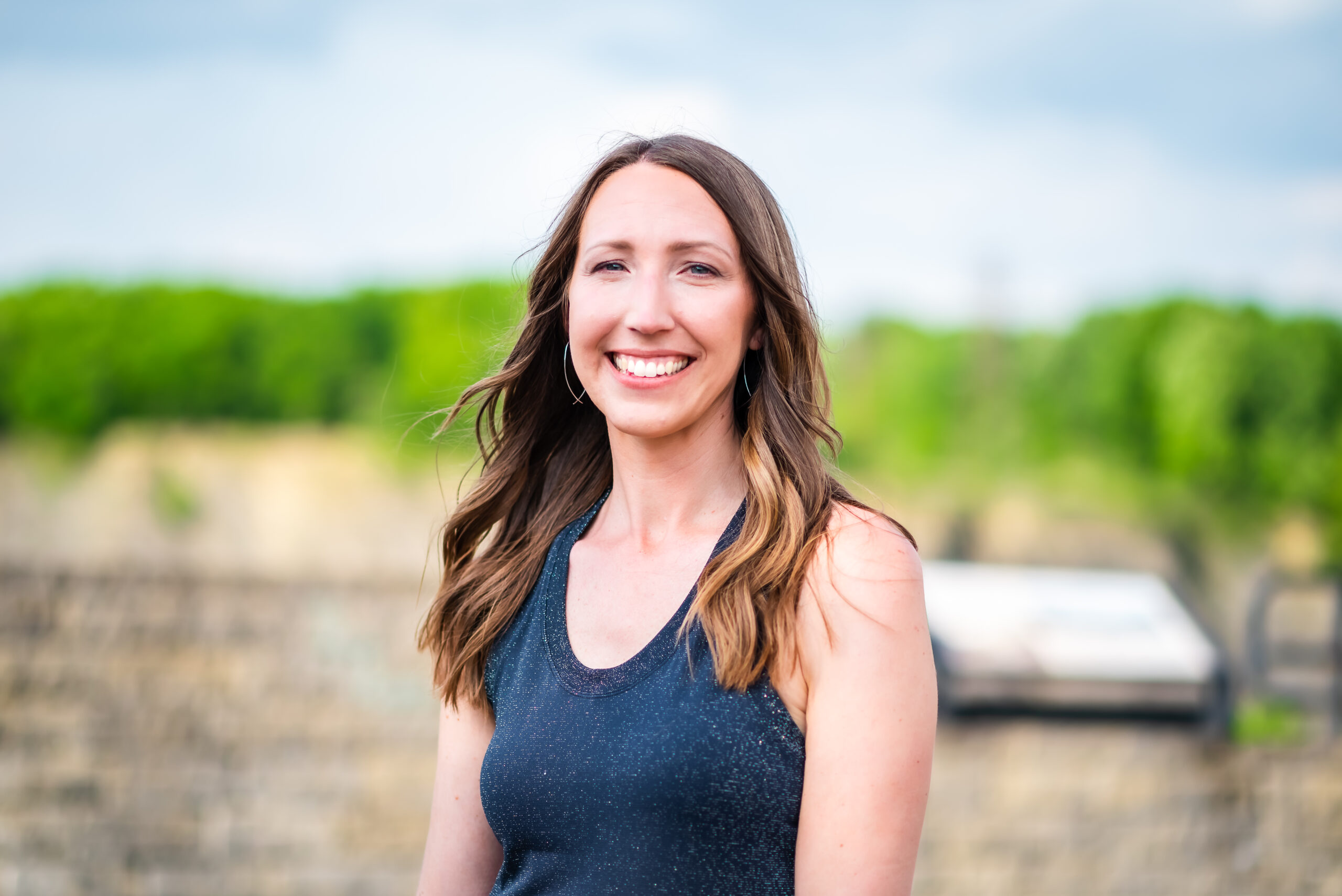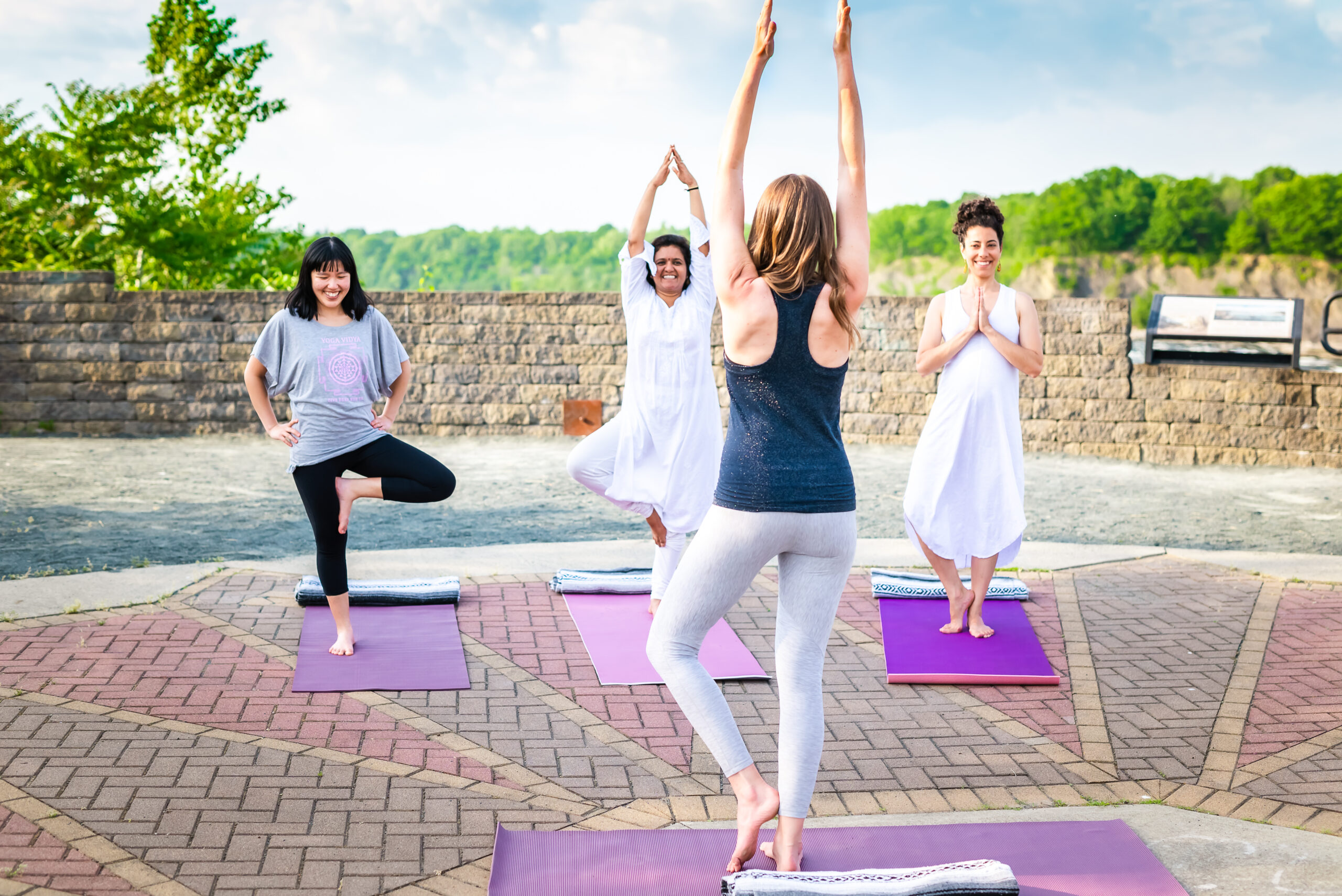 A more in-depth study of yoga priciples and techniques, workshops and series can be focused on Rejuvenation, Stress Management or Meditation.
Meditation 101 Workshop
Tuesday January 16th
5:45pm
Prenatal Yoga Series
Tuesdays in January 
4pm
Meditation 101 with Meghan is not just a class for 'yoga-experienced people.'  She gives you multiple types of tools, plus quiet space, for *you* to find a method that works to find peace in your day. Facilitating  a class via Zoom for this purpose can not be easy, but she makes it work very well. Everyone can find something helpful in this class!
Take weekly yoga classes at home!
Take weekly yoga classes in person!
Mondays   6 – 7pm
Maitri Yoga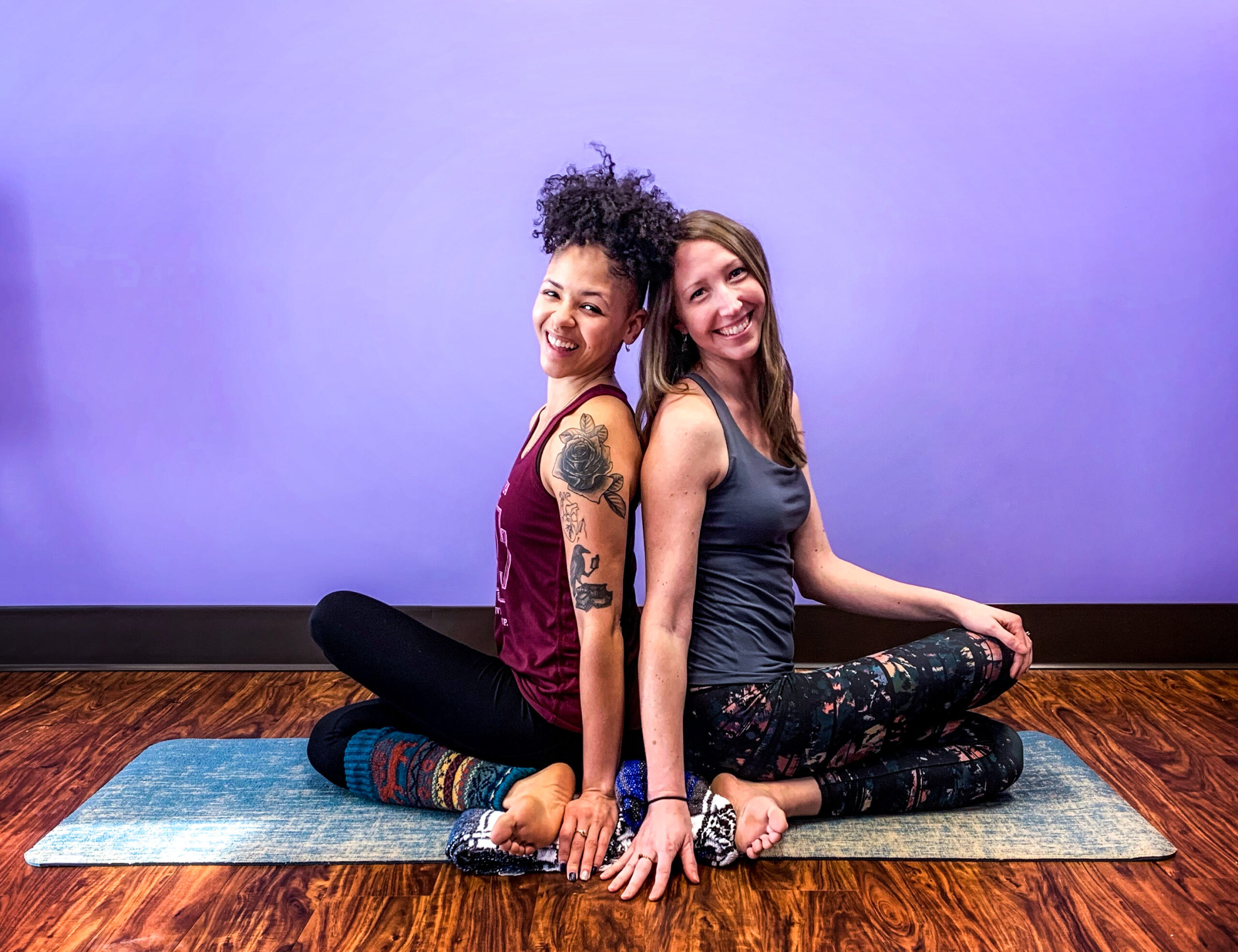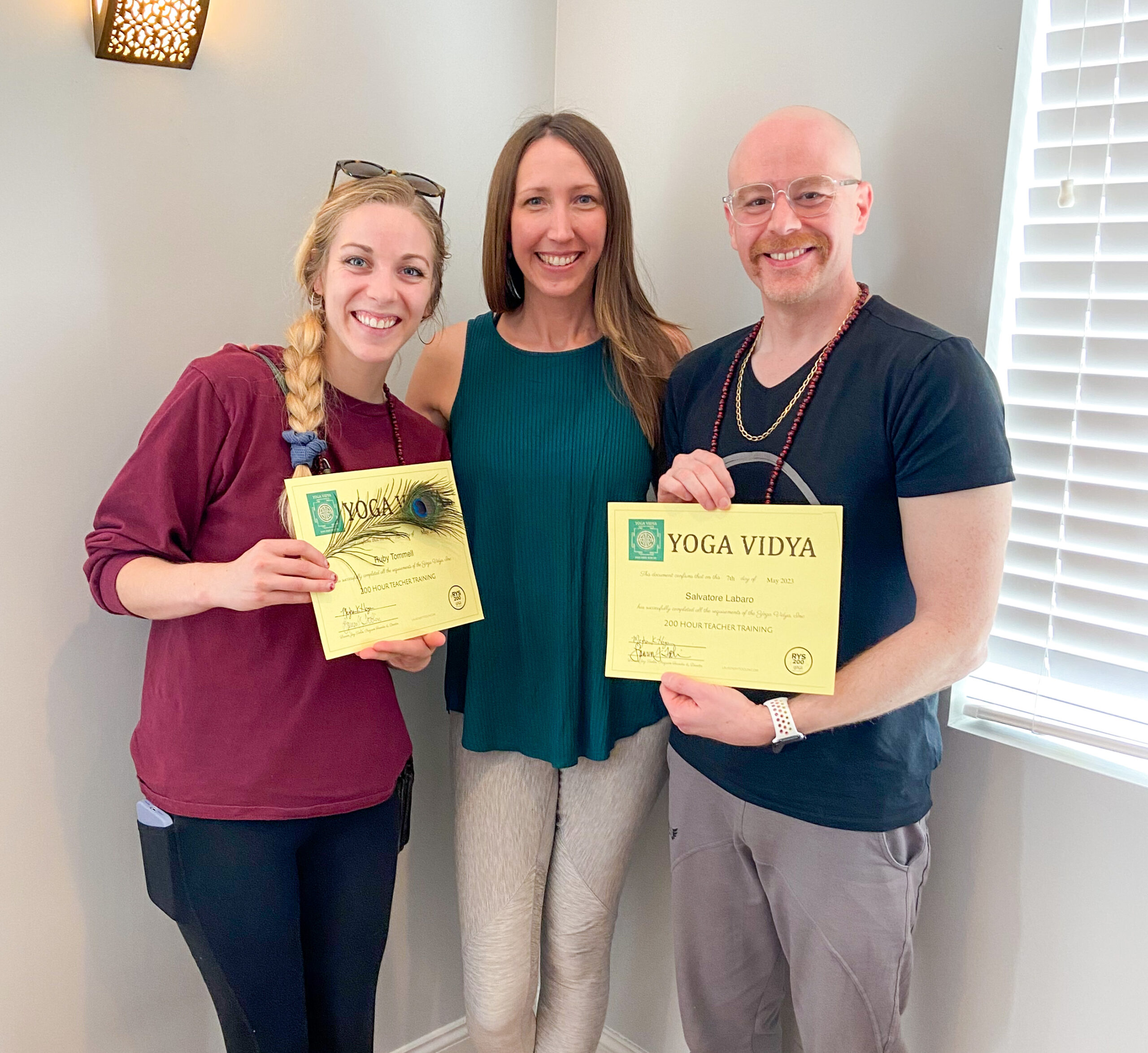 Yoga Vidya In-depth Studies & Teacher Training 200hr Program 
Candidates for this program are c
urious about more than the physical aspect of yoga practice. They w
elcome a collaborative, process-oriented approach to learning. If you are w
illing to prioritize building a personal practice, allowing this to inform the expansion into teaching, this program is for you. 
We'll develop daily routines based in understanding of dosha, 

explore tools for observing and shifting habitual thought and movement patterns, 

study the relationship between breathing techniques and the nervous system, 

practice deep relaxation in restorative yoga, 

l

earn to design inspiring class sequences that incorporate yoga philosophy and facilitate particular biomechanical and energetic effects.



A program for yoga teachers.
Are you feeling adrift after your yoga teacher training graduation?
Have you been away from teaching for a while?
Move with Maitri offers a place to reconnect to yourself, to other practitioner-teachers, and to the teachings with regularity.
Our monthly meetups are integration spaces.  Each session is themed around a topic, technique or skill set determined by the group.  This is a supportive place to ask questions, present challenges, share your experiences, course correct, and shine as you glean new insights.  
We will relish in revisiting and extracting the potency from what you have studied, translating it into action to best support yourself and those you serve.  
Our next session will begin February 2024! Email me to join the waitlist.
Learn in your own time, at your own pace.
Our lives are filled with responsibility. Often what we may want to fit into our schedules doesn't make the cut. Click the button below to visit my Self-Guided page to find options to learn yoga on your schedule.
Click below to access your courses.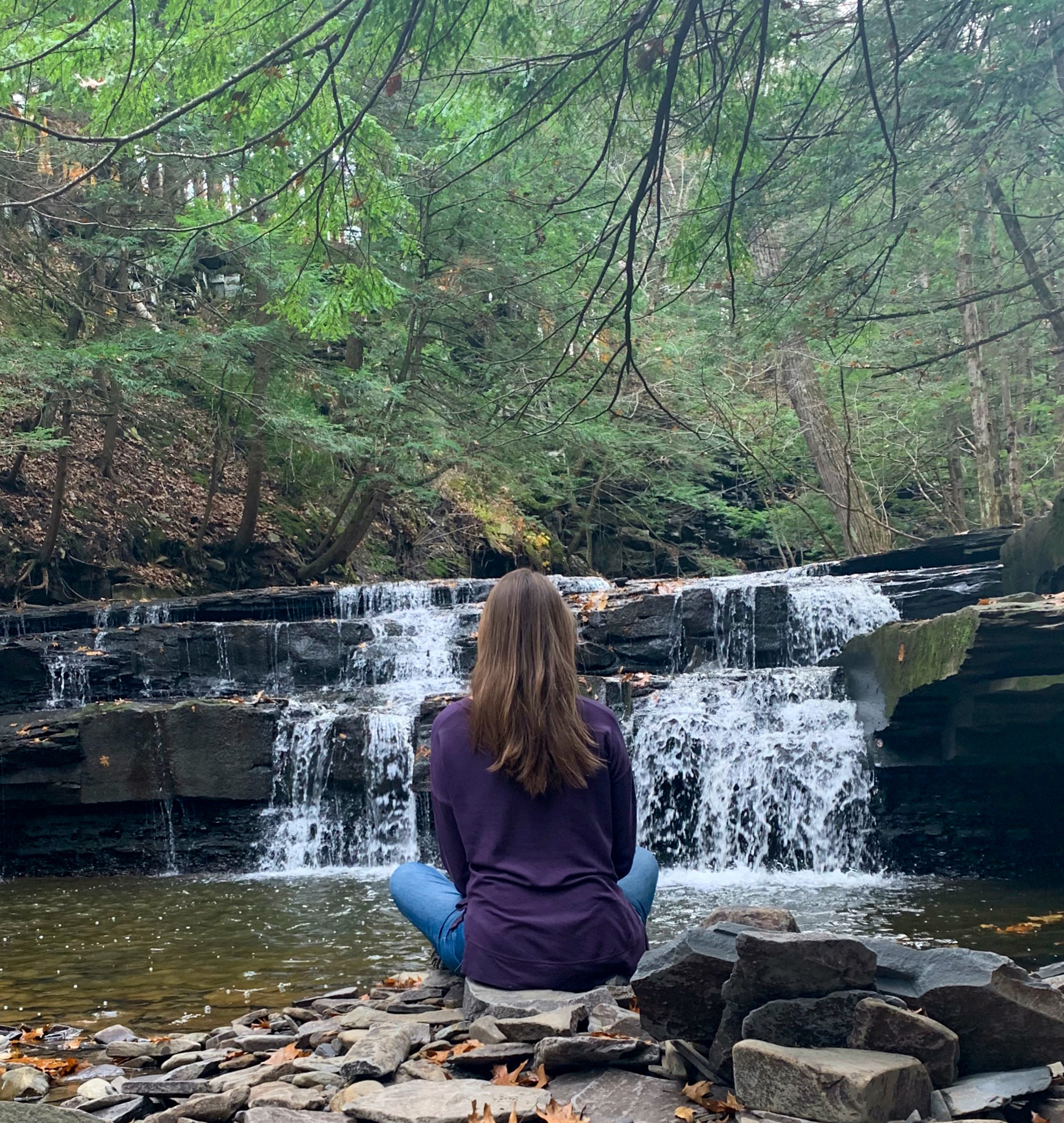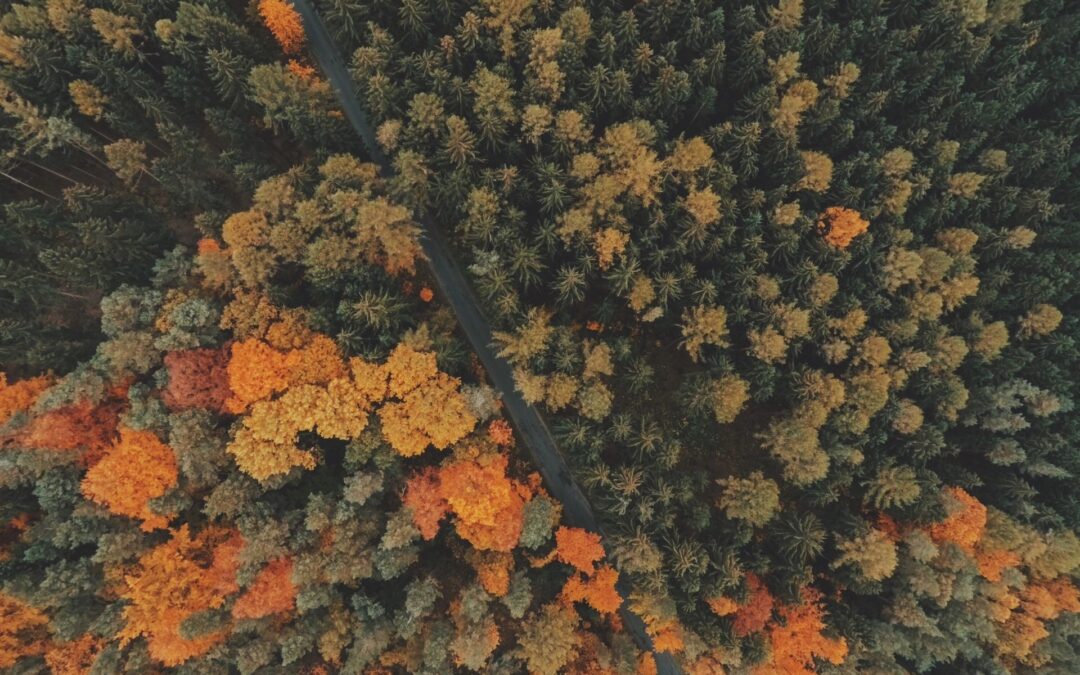 Hello lovely!How is the transition into fall going for you? As we welcome this seasonal shift, I...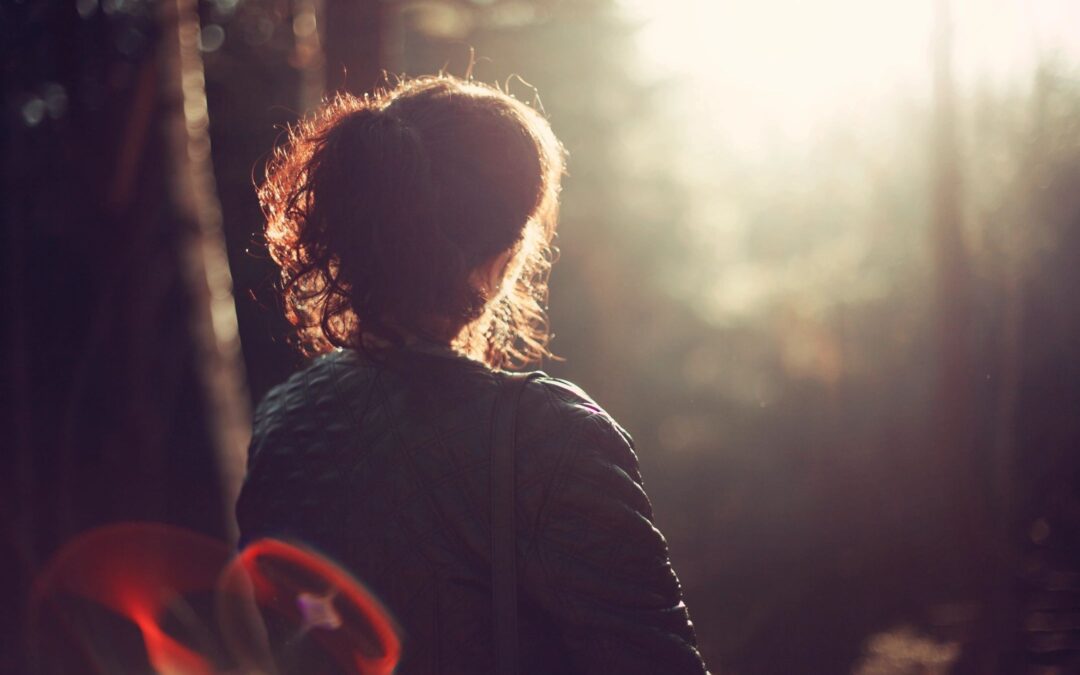 I'm working on it! In chatting with a friend last week, I described the transition from...