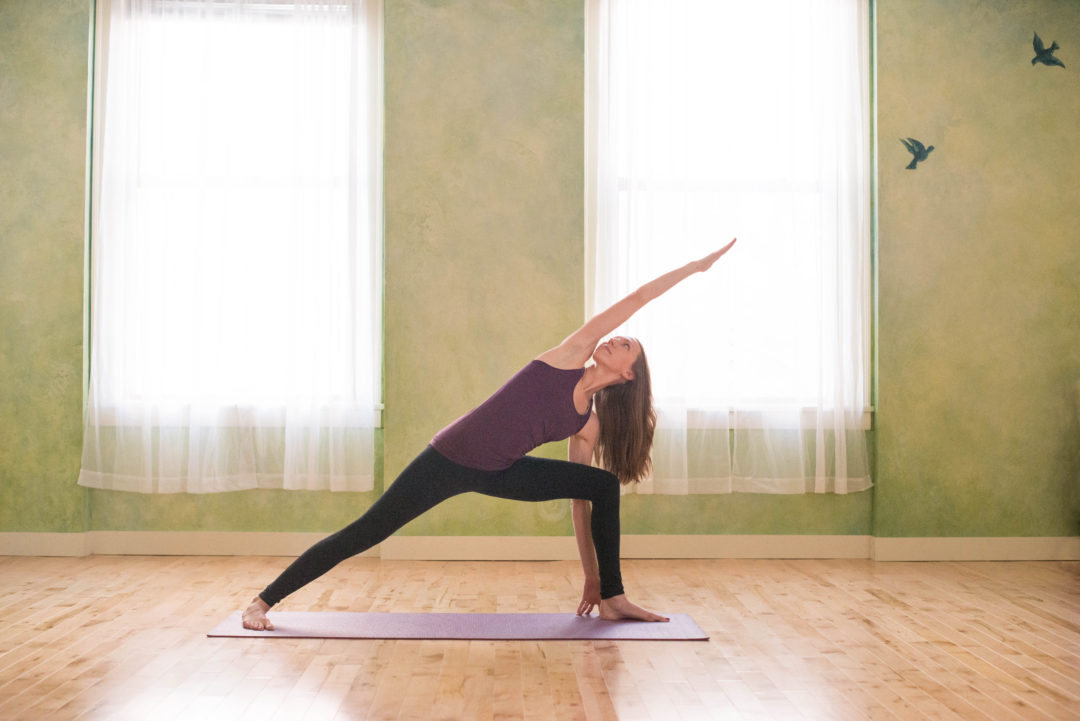 Meghan is an experienced registered yoga teacher based in the New York State Capital Region. She received her 200-hour yoga teacher certification from Lauren Toolin in 2011 and has since completed an additional 300+ hours of formal study, with an ongoing focus in the area of yoga therapeutics. She has had the unique opportunity to serve as Teaching Assistant for Yoga Vidya's 200-hour teacher training program since 2014. 
Ten years of experience in the field of Speech-Language Pathology contribute to Meghan's capacity to see each of her students holistically and respond to their unique presentation within a group setting.
Meghan Hogan
E-RYT 200
RYT 500
Genuine, clear and steady, Meghan brings forth the attributes cultivated through continuous immersion and dedicated personal practice into her teaching.  Her students are empowered through community and compassionate individualized guidance to access and use the tools they innately possess to manage stress and chronic pain, breathe fully, rest deeply, and develop habits that support a joyful experience of Self.
Meghan offers public classes, private sessions, workshops and teacher training. 
My mission is to guide people home to their own hearts, trusting that cultivating this inner relationship fosters uplifted connections in homes and communities.
I am particularly called to provide guidance and support to individuals in helping professions and caregivers in all their forms
.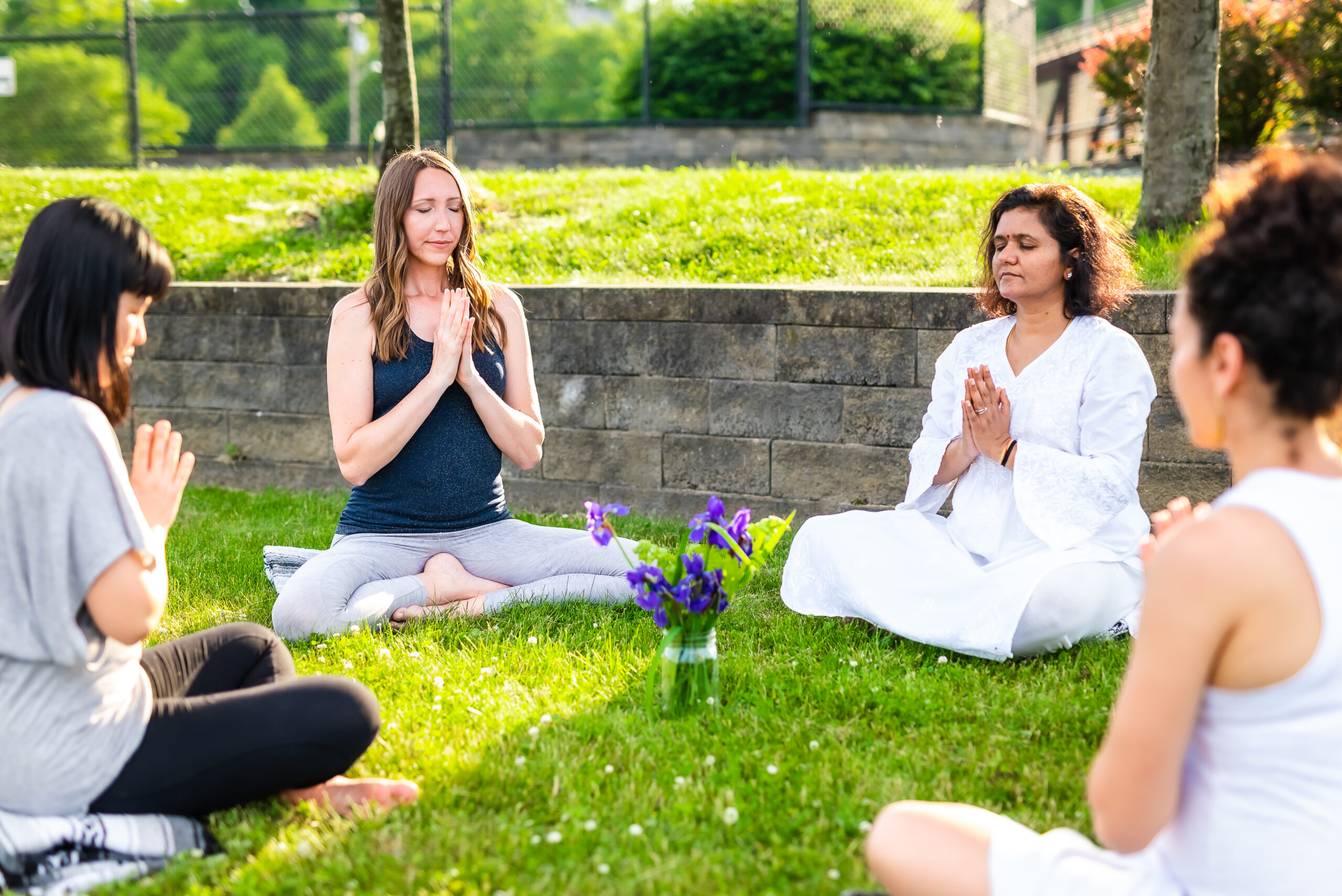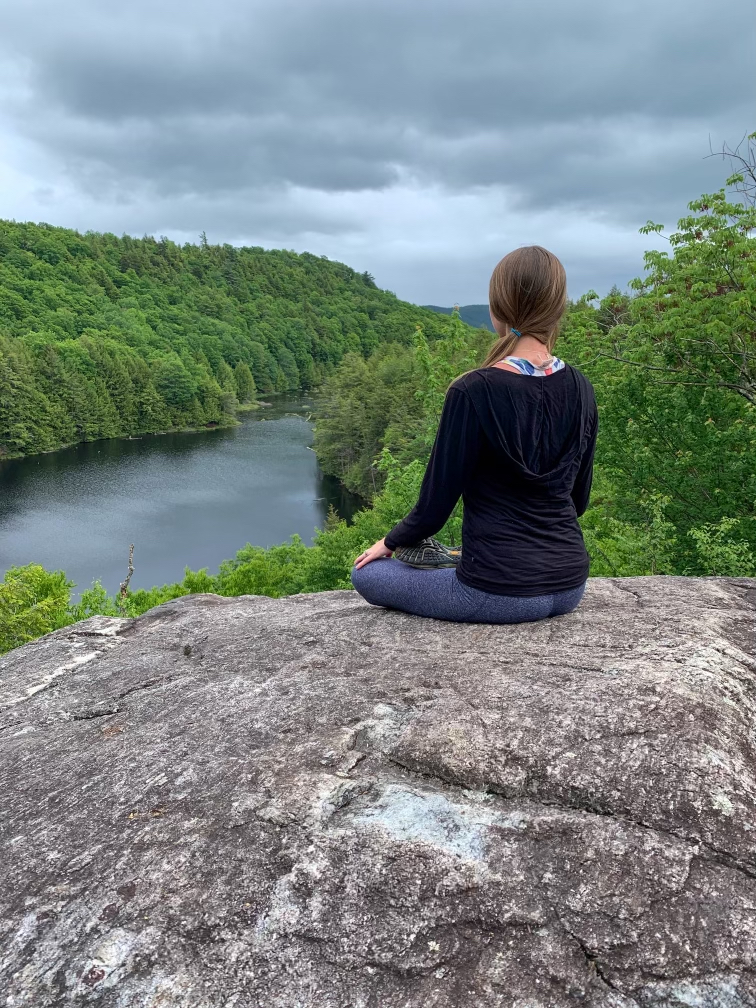 Sending inspiration, techniques and offerings to expand your love and practice of yoga!
I welcome any questions you have.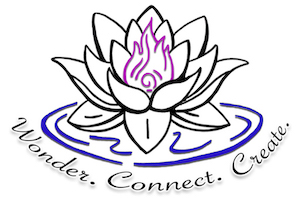 Check In Chat
One on one call with Meghan