Hey! I see you working at work, working at home, caring for kids and aging family members, up keeping your living space etc. There's a lot going on.
Sometimes the accountability of real-time classes with a teacher and group is helpful. Sometimes it's useful and refreshing to take a class, re-commit to self care and spiritual practice, or enjoy some continuing ed at your own pace.
Please peruse this page to partake in offerings on your own timeline, with as much repetition and processing time as you need, or to connect with me via a zoom call at a time that your schedule allows. You can click on the button below to do that.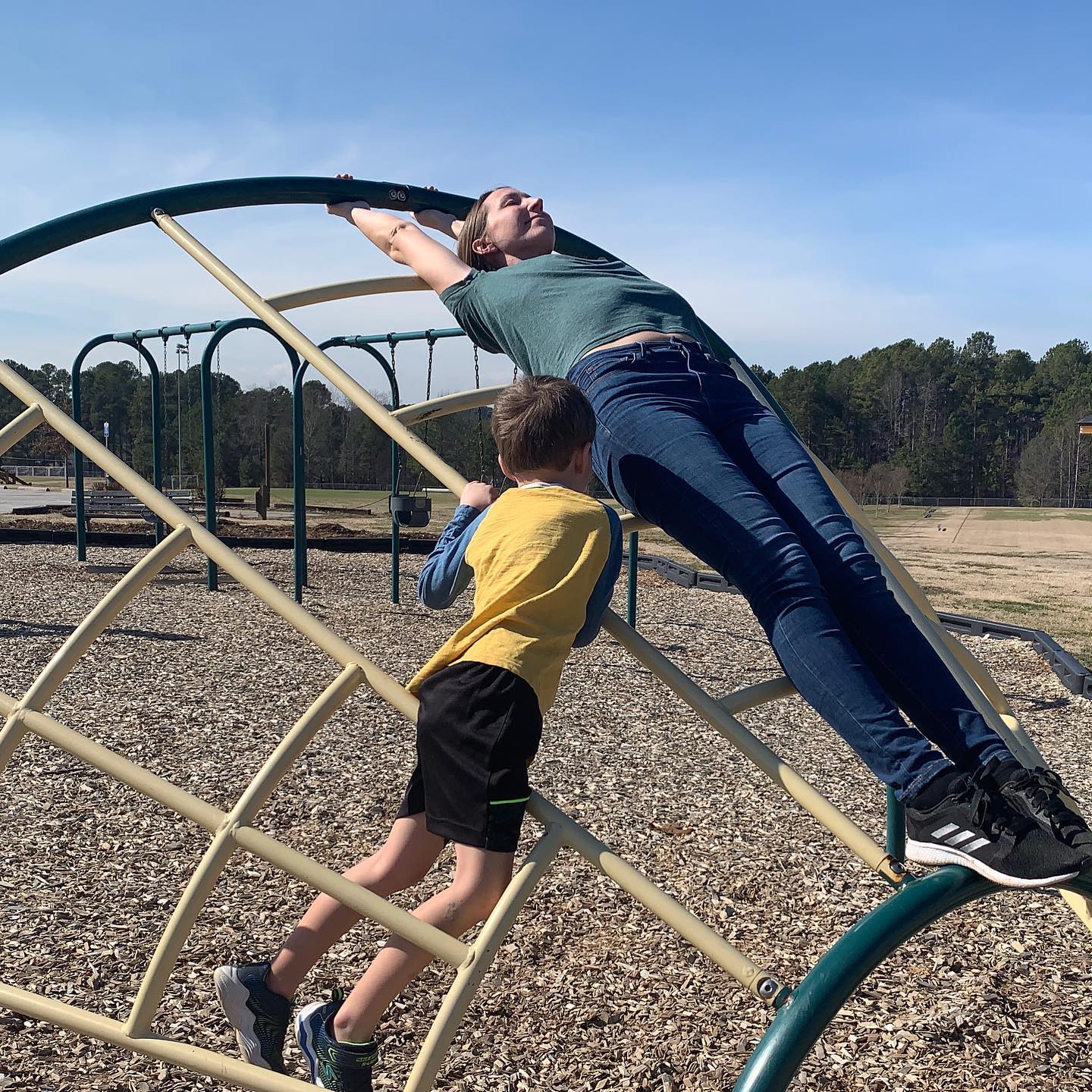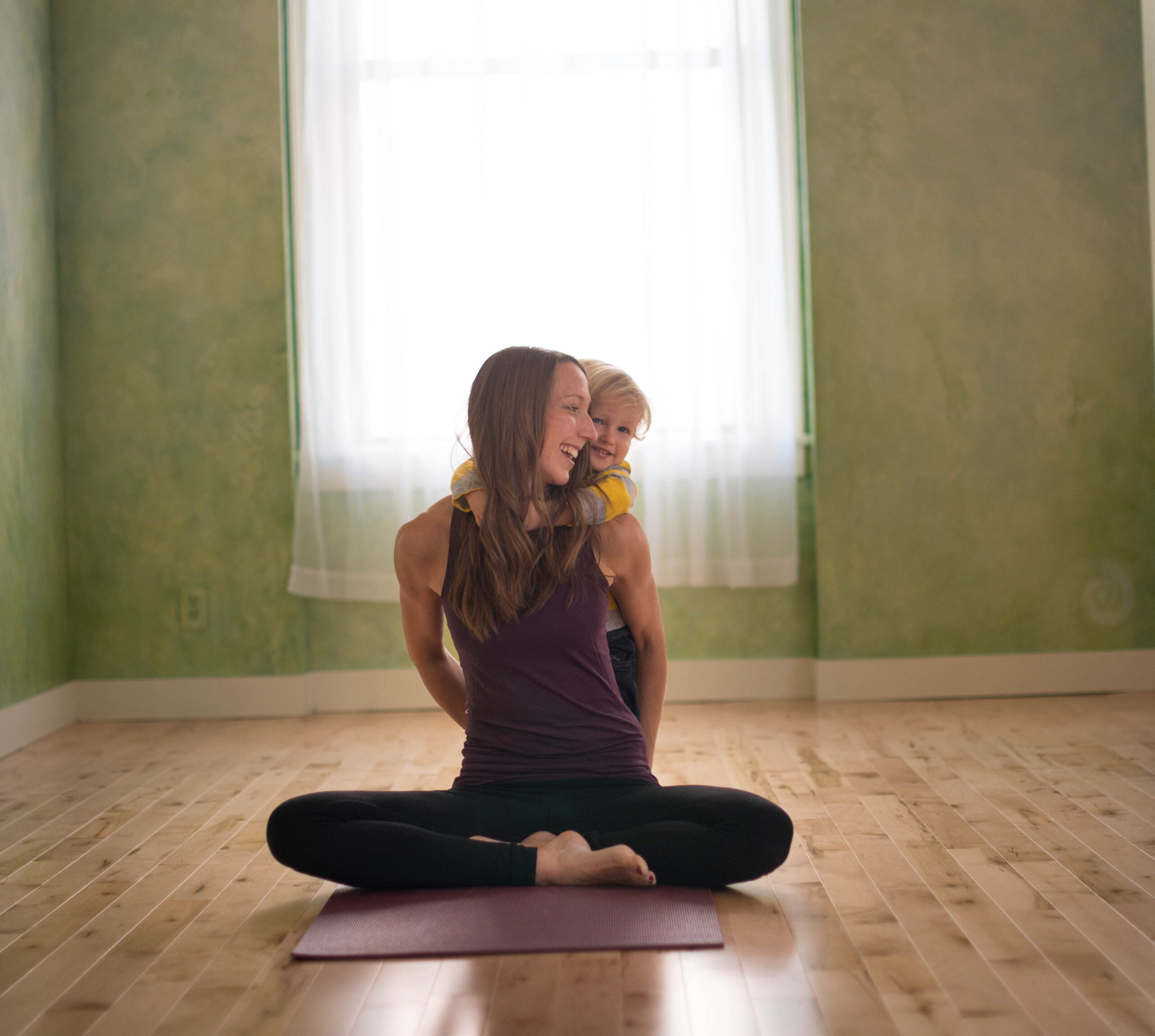 A Group Mentorship Program for Yoga Teachers
Our next session starts in August 2023
A Resourceful Community
Are you feeling adrift after your yoga teacher training graduation?                       Have you been away from teaching for a while?
Move with Maitri offers a place to reconnect to yourself, to other practitioner-teachers, and to the teachings with regularity.
Valuing curiosity, collaboration and rest, we begin each session with time to center and commune and close each session with a period of rest. The in-between is co-created with you, the participants of this program.  
A Space for Integration
Need some guidance in your teaching or personal practice?
Our monthly meetups are integration spaces.  Each session is themed around a topic, technique or skill set determined by the group.  This is a supportive place to ask questions, present challenges, share your experiences, course correct, and shine as you glean new insights.  
We will relish in revisiting and extracting the potency from what you have studied, translating it into action to best support yourself and those you serve.  

Choose Your Price
Are your finances tight?
Three registration rates designed to allow for the choice of price that fits your budget are available. If you need another rate to participate, please email me.  I am dedicated to working with you to make this valuable continuing education accessible.
When you enroll in Move with Maitri, do so with the ease that comes from a lack of pressure. While many resources are provided for you to utilize in your own time, there are no homework assignments or deadlines to meet.  
Bring calm into the body, quiet into the mind, and ease into the breath. Breathing Easy is a Stress Management program that will teach you techniques you can use whenever you need them to soothe your nervous system to reduce tension in your body and mind.
Here is a question you may have asked a patient, student, or client…
How are you coping?
If you've barely found a moment to consider this question for yourself or if you are struggling to access the skills and tools you have, I am here to hold space for this inquiry and reconnection.
When you click below, you will be taken to a list of days and times I am available to have a one on one Zoom meeting with you.
I am proud of the knowledge compiled in my ever growing library.
When you follow the link below you'll find articles on yoga, thoughts on how yoga has helped me live a more balanced life, as well as free practices you can try anytime to reduce stress, change your mental landscape, learn more deeply the foundations of yoga, and even help a loved one breathe more deeply.
I welcome your feedback and experiences you've had with the practices you've tried from my library.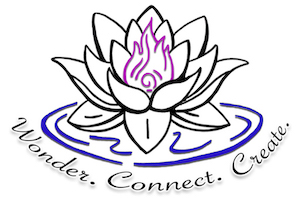 MAITRI YOGA
Sign up to learn all about the new yoga studio openting in Troy!