Meghan Hogan, E-RYT 500, Lead Teacher 
Meghan Hogan is an educator and caregiver sharing through the modalities of yoga, meditation, speech-language therapy and intentional presence. She is the founder of the Move with Maitri Group Mentorship Program for yoga teachers and is Lead Faculty of the Yoga Vidya School Teacher Training and In-Depth Studies 200hr Program.  
Meghan completed her 200hr and 340hr advanced studies certifications with Lauren Toolin in Albany, NY. She is trained in prenatal yoga through Deb Flashenberg and the Prenatal Yoga Center in NYC.
Compassionate individualized guidance, a holistic lens, and inspiring students toward remembrance of their innate ability to breathe fully, rest deeply and experience joy in the unfoldment of life are cornerstones of Meghan's approach.
Meghan's mission is to guide people home to their own hearts, trusting that cultivating this inner relationship fosters uplifted connections in homes and communities.
The classes Meghan teaches weekly qualify toward the number of classes teacher trainees are required to participate in throughout the course of the program.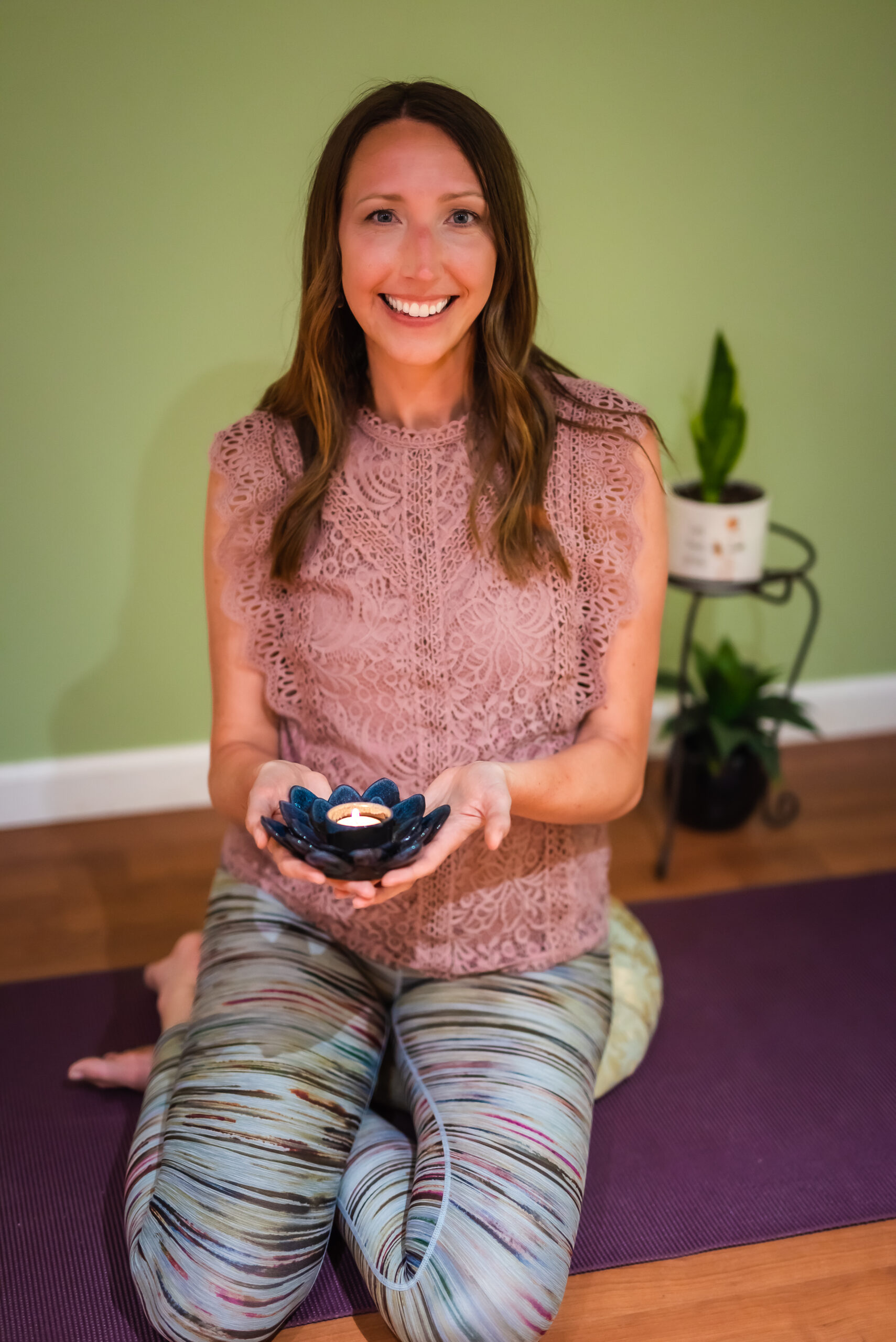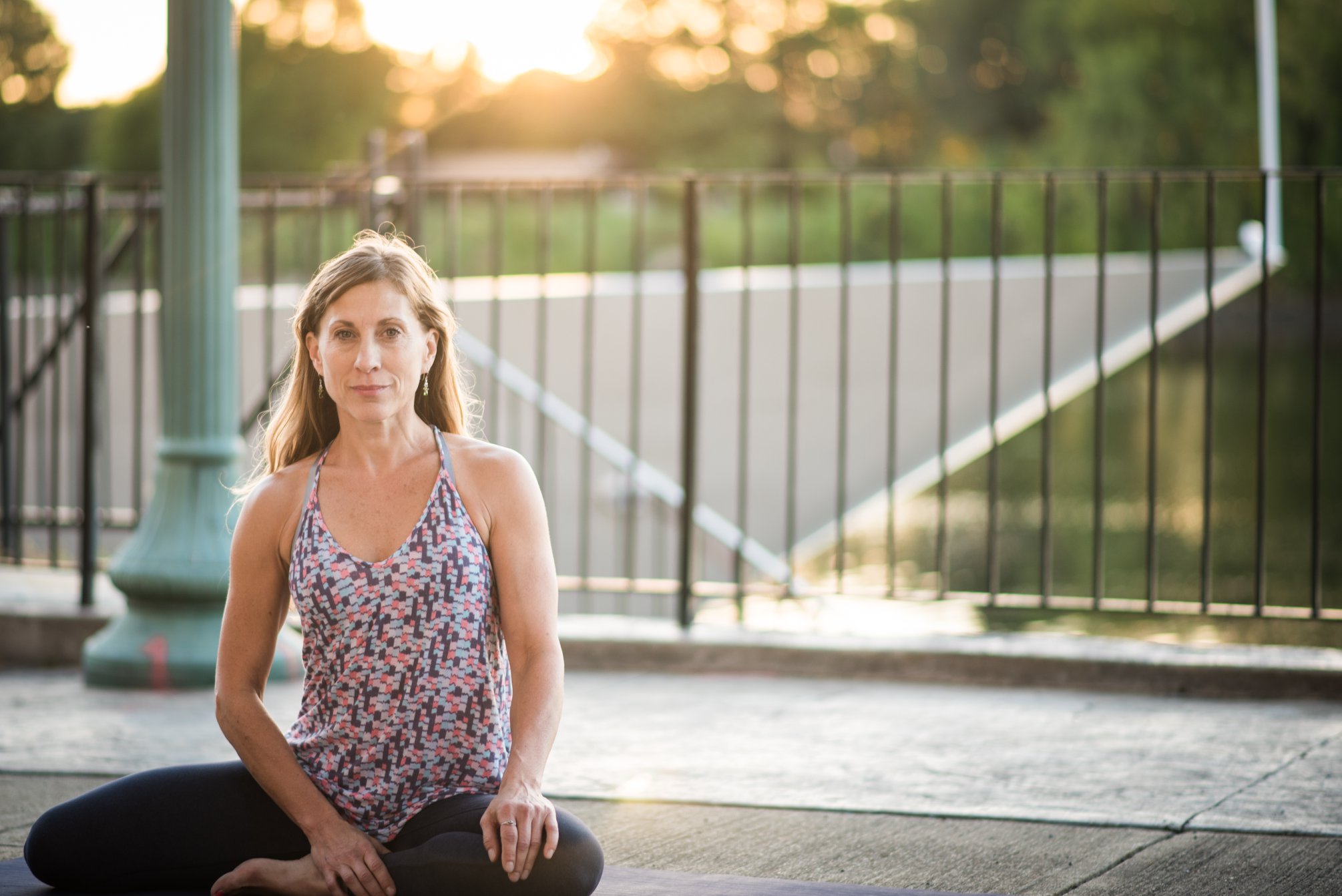 Lauren has a Virtual Yoga Studio. All classes count toward a Yoga Vidya teacher trainee's required classes while enrolled in the program.
Lauren Toolin, E-RYT 500, C-IAYT, AyPr, Director of Yoga Vidya 
Saumya Lauren Toolin is a teacher, mentor, mother and a full-time goddess who is devoted to living a life infused with Yoga and spiritual connection. She was drawn to the practice of yoga at age 14 as a means of  navigating a tumultuous childhood.  It has been a guiding force in her life for more than forty years.
Continuing to develop herself through personal study and steady practice, Lauren's yogic path evolved in the early 90s to teaching yoga classes infused with body-mind alignment and philosophical and spiritual integration.
In 2004, she created her first teacher training program, sharing the powerfully catalyzing process of yoga through the lens of teaching.
Over the years, thousands of students have been able to refine themselves, their lives, and their style of teaching through Lauren's loving, personalized and powerful approach. Meditation, self-awareness, pranayama and advanced hatha techniques that are integral to her unique style.  
Preeti Bavdekar, PT, Anatomy Teacher
Much like her teacher Lauren Toolin, Preeti finds the uniqueness of Yoga Vidya in being able to impart freedom from dogma while staying grounded in the purity and essence of the yoga teachings. In this freedom lies the potential for each individual of a thousand petaled lotus. Only then can a practice serve with utmost safety the medical, physical, mental, emotional needs of an individual and help them shift to grow towards deeper healing and lasting wellness; from surviving to thriving in this beautiful creation to create more beauty. Preeti feels the blessing hand of the lineage whenever she teaches.
Preeti completed her 200-hr Yoga teacher Training through Yoga Vidya in 2012 and was shortly thereafter invited by Lauren to teach Anatomy for the 200 and 300 hr teacher training programs. Preeti is beyond delighted to integrate her passion in her profession of physical therapy and her adoration of her yoga practice to present Anatomy in the trainings. Preeti is also faculty in Yoga Vidya's ancillary programs –Yoga for Young Ones and Trauma Informed Yoga – providing expertise in neurodevelopmental science and its practical application as it relates to yoga.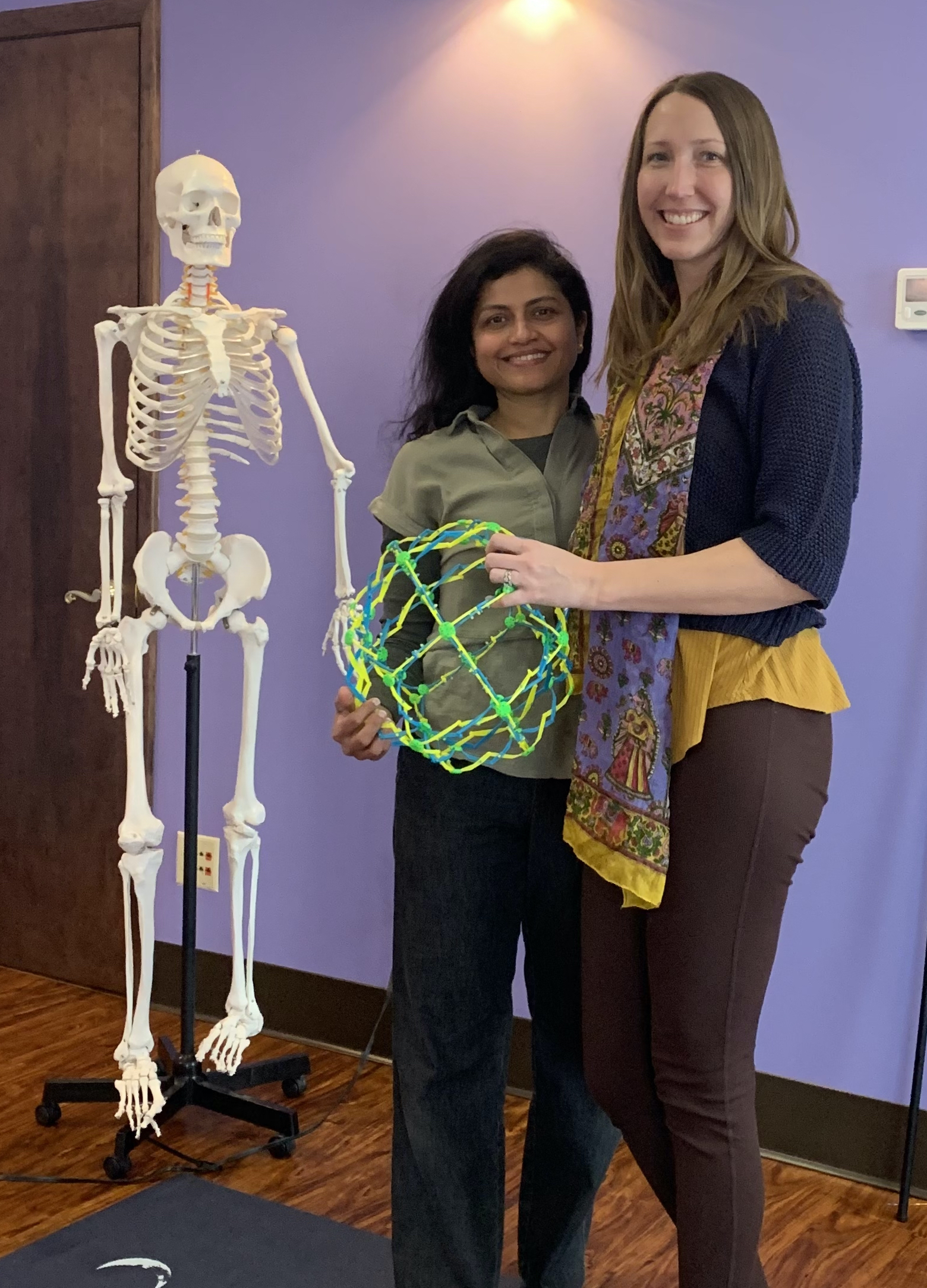 "Yoga unveils my inner light, as a teacher I want to hold space for my students to do the same."
Amber Jasmine, Teaching Assistant
Amber Jasmine has practiced yoga as a way of aligning her mind, body and spirit for almost three years. Yoga has provided her with a deep-seated steadiness in the ever-changing world.
This journey inspired Amber to become a teacher. Yoga Vidya offered Amber a wealth of knowledge to heighten her appreciation for the practice and philosophy of yoga. Her passion for the gifts of yoga have allowed Amber to form her artistry as a teacher. Amber's goal as a teacher is to share the skillful action of yoga and support each student on their journey toward inner enlightenment. 
Amber believes in healing through yoga and aims to be a resource for holistic wellness in the capital region and beyond.
Chris Darby-King, CYT 200, Chair Yoga Teacher
Chris is a retired Occupational Therapist and has been a longtime student of yoga, having started in college many years ago.
After going through treatment for breast cancer, she decided to dive in to become a yoga teacher, taking her 200 hr training with Yoga Vidya and Lauren Toolin, becoming a certified yoga teacher. She continued training with a variety of other practitioners and is now a certified Accessible Yoga instructor and a senior fitness instructor.
She currently teaches Gentle Hatha yoga classes both in-person and on Zoom as well as Chair Yoga at local Senior Centers and Senior living communities, which she finds greatly rewarding.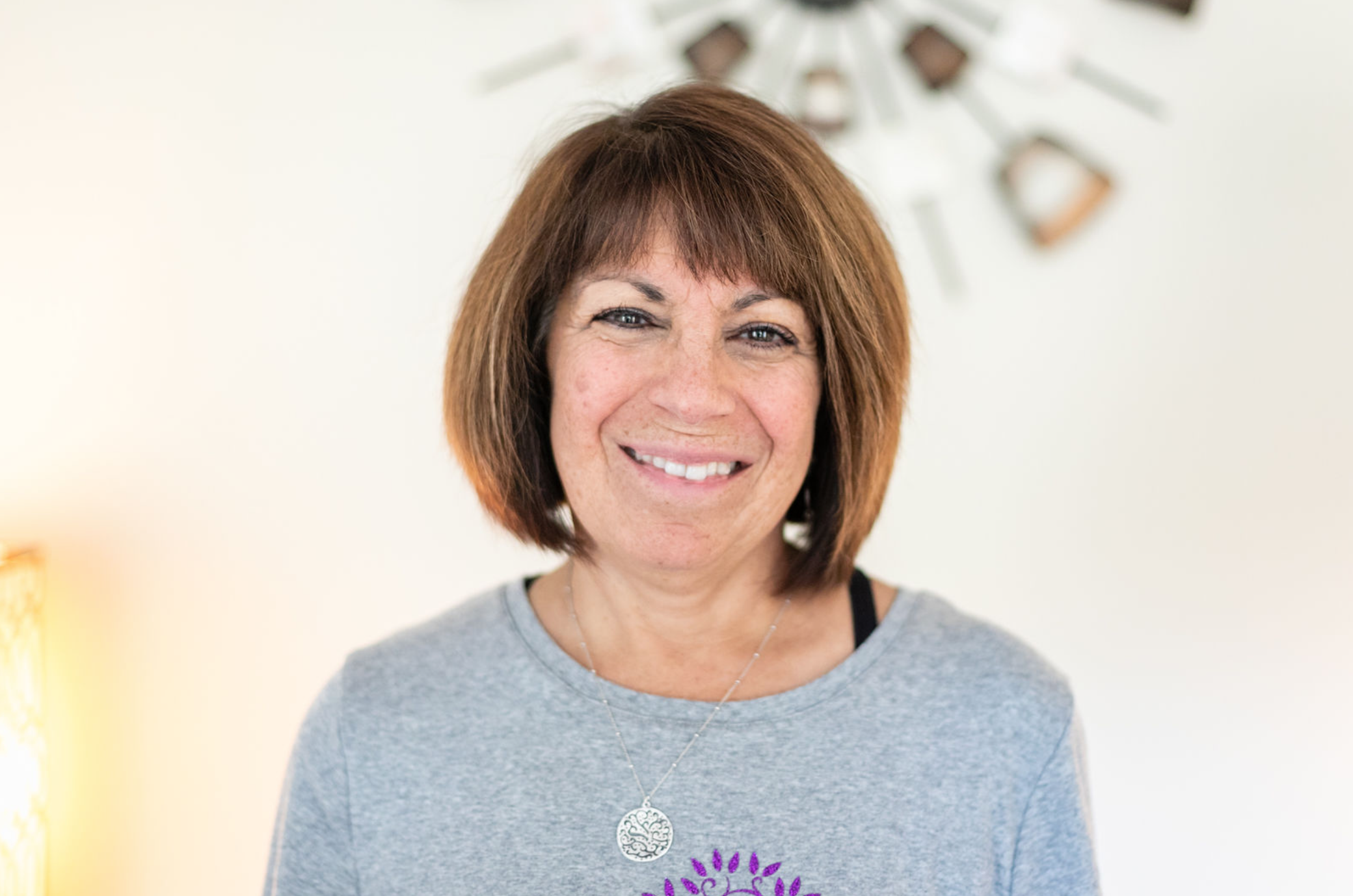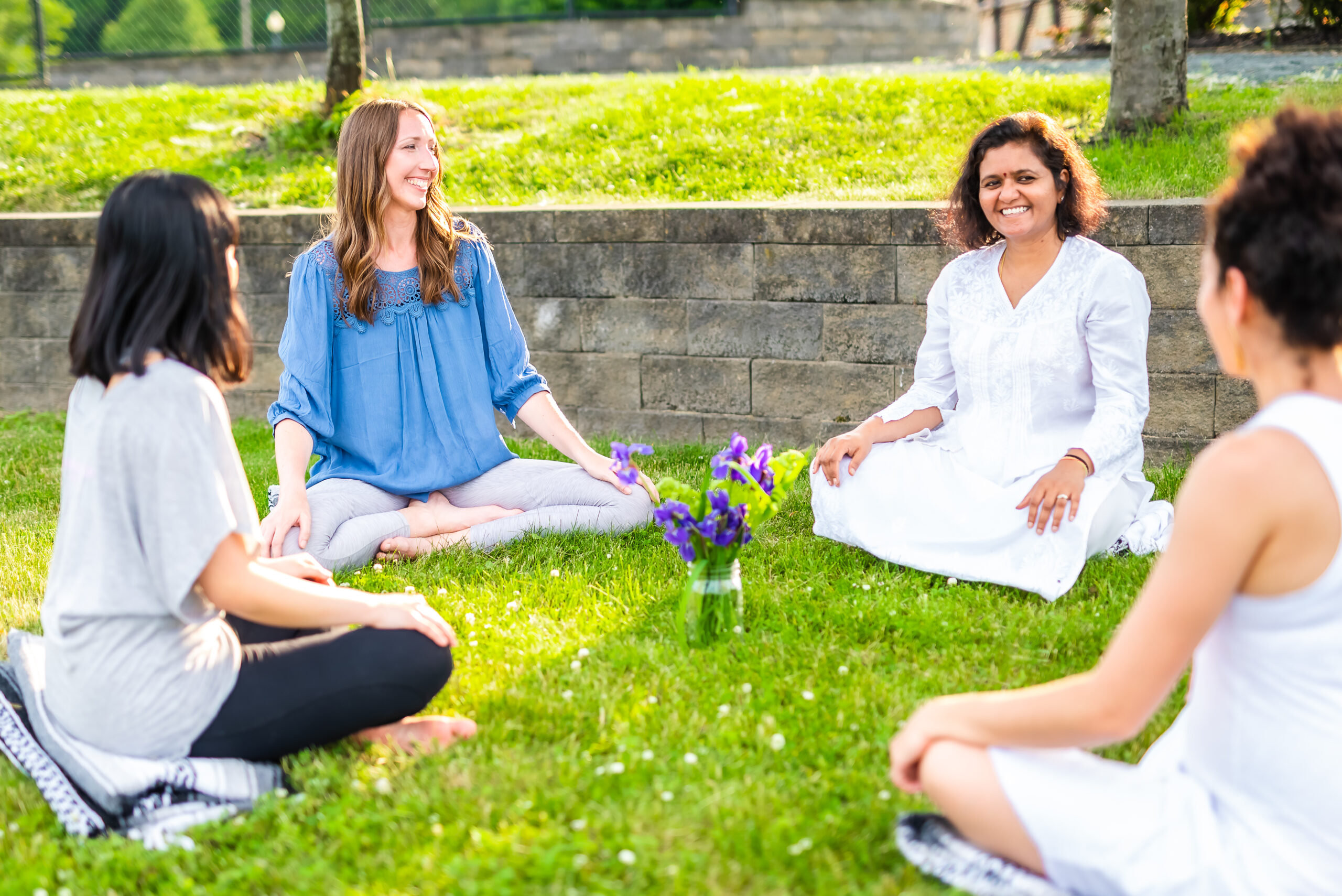 Prachi Mondaiyka, CYT 200, Sanskrit & Mantra Teacher
Prachi is an experienced and certified Yoga practitioner in the New York State Capital Region. She received yoga training while growing up in India and completed a 200-hour yoga teacher certification in Albany with Lauren Toolin and the Yoga Vidya School.
Prachi studied Sanskrit as a third language and has been learning mantras and slokas since childhood. Her mother has her masters in Sanskrit and has a keen interest in Vedas and Upanishads. And hence Sanskrit scriptures, yog, meditation, and havans have been part of Prachi's growing up. Prachi is a seeker and learner in the path of Yog Shastra, Ayurveda, Naturopathy, and Jyotisha.
By profession, Prachi did her undergraduate in Engineering from India and master's from RPI, Troy, and works for New York State Government.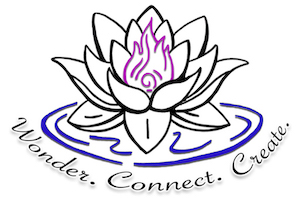 Check In Chat
One on one call with Meghan