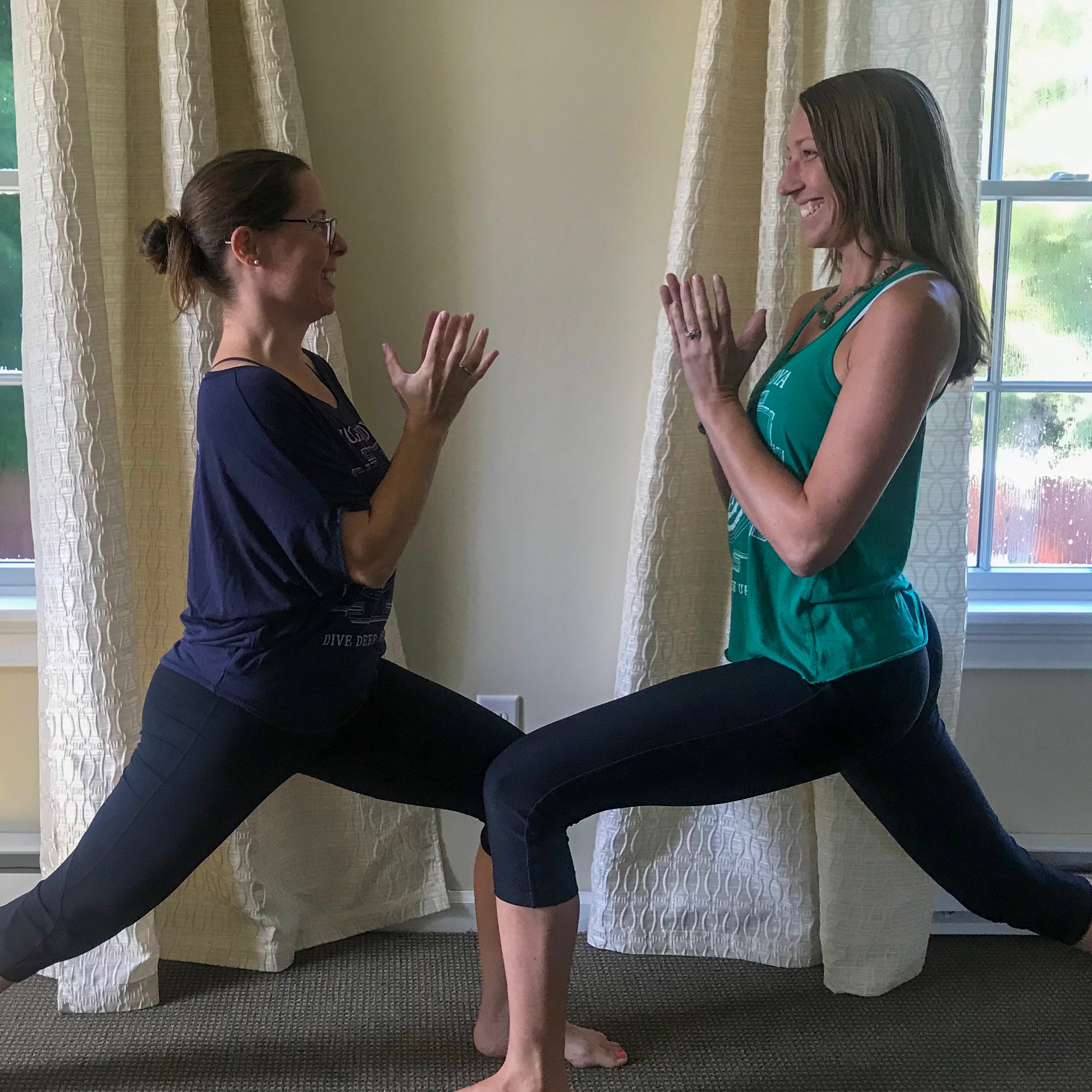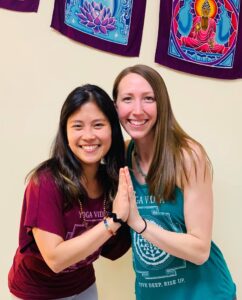 This 6-month yoga teacher training and lifestyle program is a path of personal progression and a return trip to joy!  Committed to teaching people – not just postures – the Yoga Vidya approach will provide you with tools to skillfully fulfill your roles and responsibilities in the world while cultivating deep appreciation for the beauty of this life.  Upon completion of program requirements, you will receive 200hr yoga teacher certification and the ability to register as an RYT 200 with Yoga Alliance.
Join us in creating more connection and upliftment in our hearts, homes and communities.
Meghan Hogan, Lead Teacher of this 200hr training, has had the pleasure of studying within the Yoga Vidya school since 2011.  She has been developing Yoga Teachers as part of the 200hr Yoga Teacher Training Program since 2014.  It is her honor to bring forward these life affirming and transformational teachings. 
We are pleased to welcome Jennifer Venditti as Teaching Assistant for this program. Jennifer graduated from the Yoga Vidya 200 hour program in 2012. She has since completed the Yoga Vidya Advanced Training Program and is an E RYT 500. Jennifer is the owner of Lilananda Yoga. Visit her website to learn more.
Lauren Toolin, Founder and Director of the Yoga Vidya School, is a Master Teacher and Yoga Therapist.  This 200+hr curriculum is by her design and stems from decades of dedicated practice and teaching experience.  Visit Lauren's website for more information: Yoga Vidya
Our program runs most Thursdays 9am-3:30pm with two Saturday dates TBD.
Oct 1, 2020-April 22 , 2021
Lilananda Yoga Studio 123 Lake Hill Rd. Burnt Hills, NY.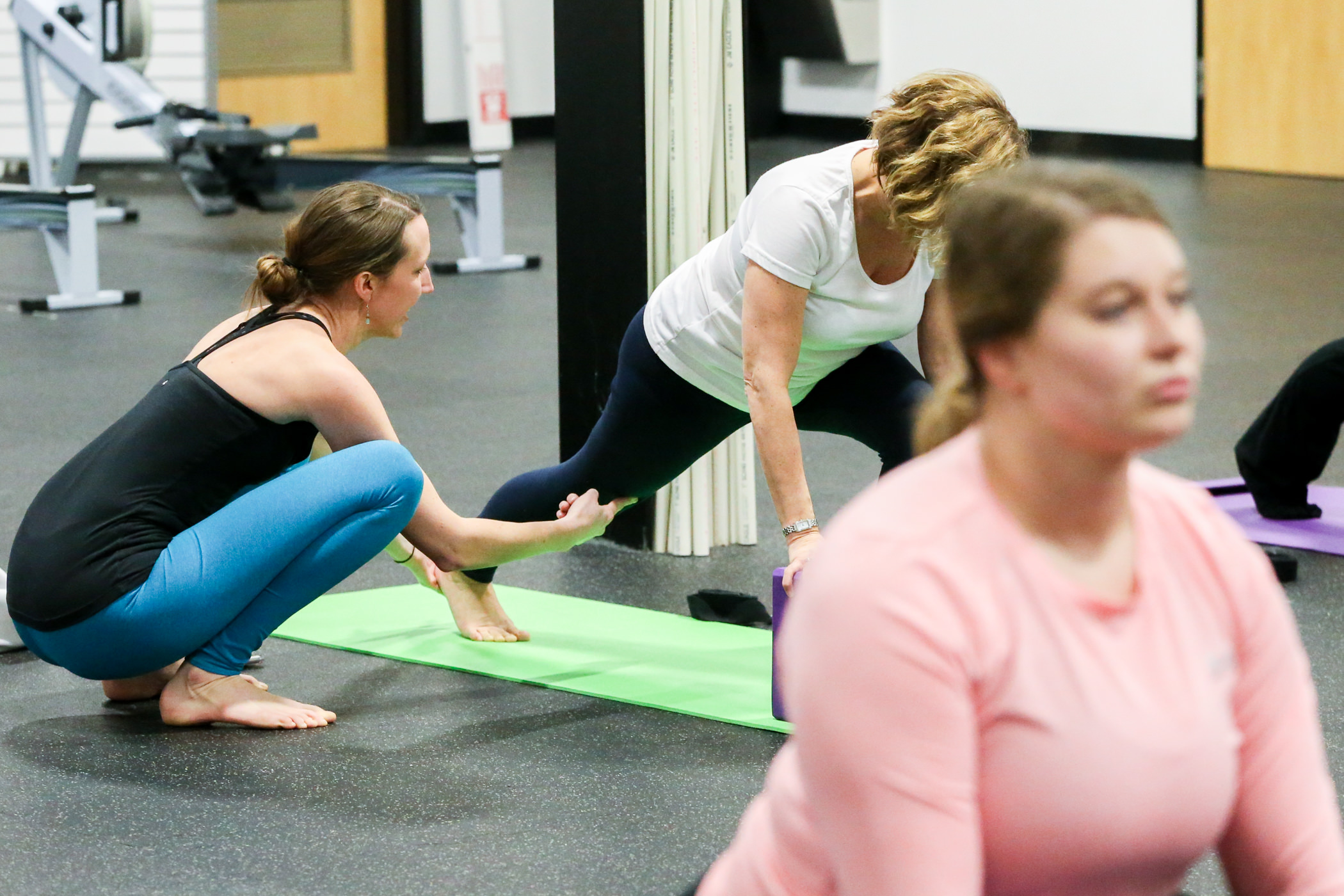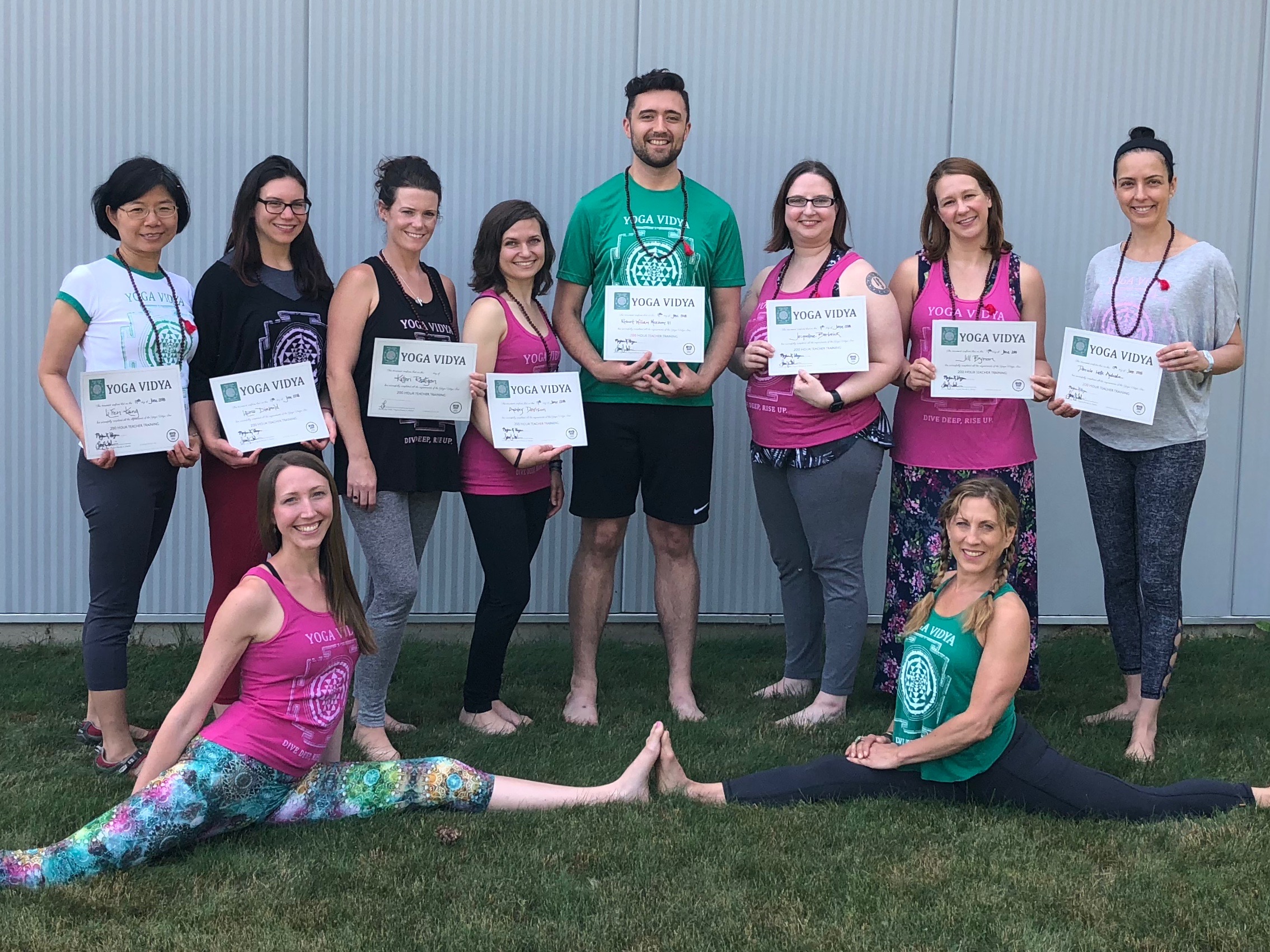 Personal Practice: The Foundation, Meeting yourself where you are  
-Understand how to embody classical asanas (poses) with steadiness and comfort in your unique physical form
-Learn ayurvedic self care practices for nourishing daily routines
-Explore the roles of self inquiry, effort, trust and surrender in bringing forth your best
-Draw wisdom from the Bhagavad Gita and Yoga Sutras to inform and inspire your everyday interactions and personal evolution
-Develop understanding of traditional and modern contexts for practice
-Employ understanding of the nervous system and subtle body to manage your energy: calm, replenish, integrate, fortify, vitalize.
-Connect with a supportive community as you grow.
Teaching Skills:  Connecting who you are to how you offer yourself in the world.
-Communicate with clarity and compassion in a safe and inclusive environment
-Practice multimodal teaching including demonstration, verbal cueing, hands-on assists
-Weave biomechanics, energetics and thematics into purposeful and inspiring class sequences
-Understand the why and how of teaching pranayama and meditation
-Integrate knowledge from anatomy and asana labs to differentiate instruction in a multi-level class
-Understand the stress response and how to support students in restorative poses
-Develop an appreciation for changes that occur during pregnancy and learn to vary poses to support pregnant students