Co-create an individualized yoga practice, tailored to your specific needs, interests, and intentions.  Support your life informed by the wisdom tradition of yoga and pillars of ayurveda. 
Join me in an exploration of a more traditional approach to yoga in a one on one setting. All meetings are held via Zoom at this time. Click below to schedule your call with me today.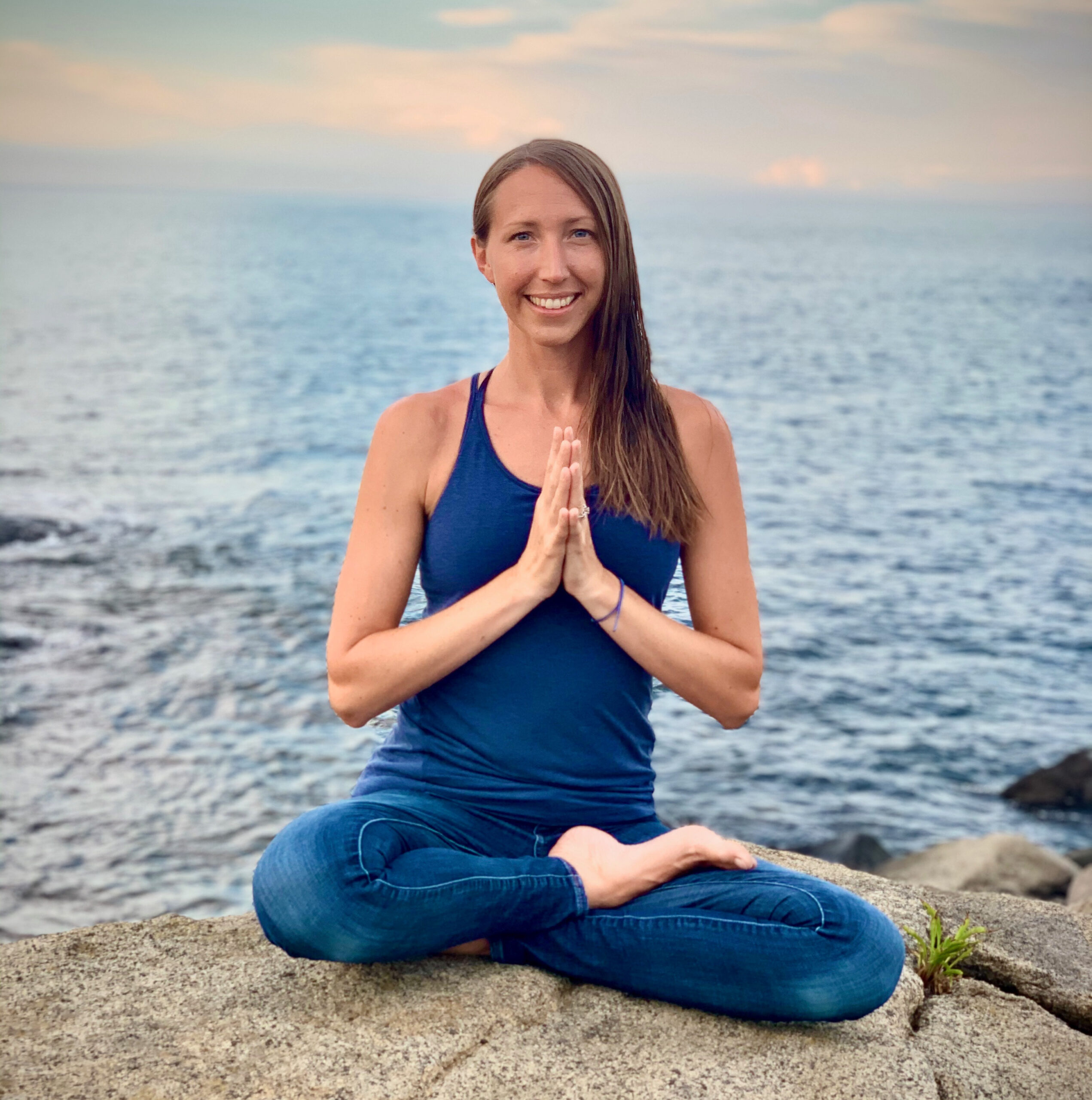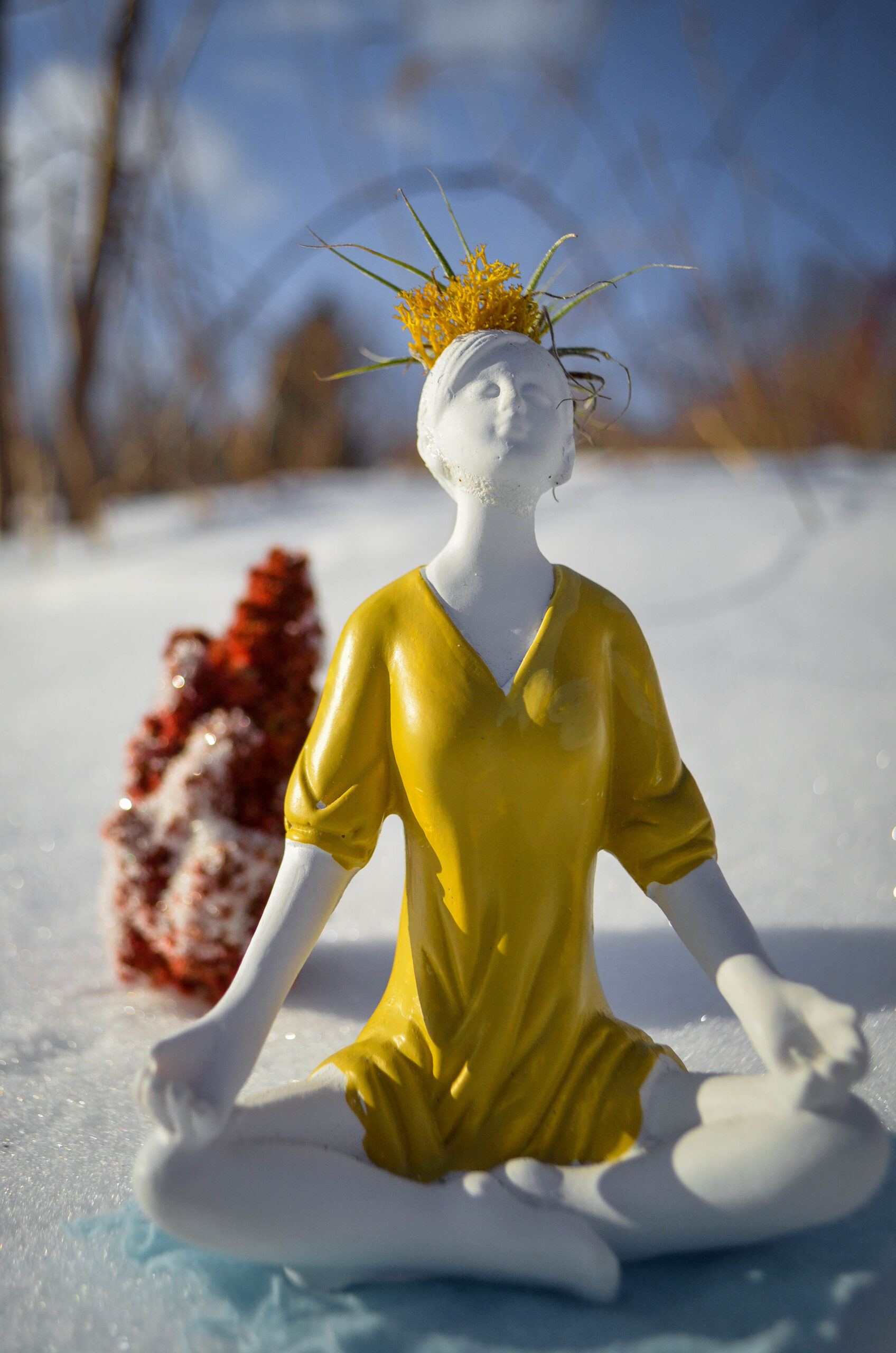 Whether live or recorded, Yoga practices can be inserted into your scheule to support your work, your emotional balance, and greater wellbeing. 
Here is a question you may have asked a patient, student, or client during this pandemic…
How are you coping?   
If you've barely found a moment to consider this question for yourself or if you are struggling to access the skills and tools you have, I am here to hold space for this inquiry and reconnection.
When you click below, you will be taken to a list of days and times I am available to have a one on one Zoom meeting with you.
Invite calm and clarity with breathing techniques, movement, and meditation.
This class been designed to teach you how to use the tools of yoga to bring calm and relaxation back to your life.
How we breathe effects how we feel. How we feel effects how we breathe. Learn how to unwind the unhelpful breath patterns that accompany chronic stress and re-establish a baseline breath pattern that promotes well being.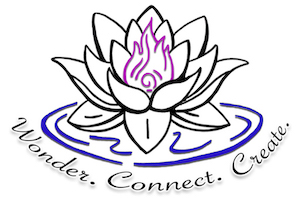 Check In Chat
One on one call with Meghan