Regional and local offerings to help with Stress Management, Rejuvenation, and Sleep.
Meghan teaches at  Heartspace Troy: Mondays 7:15-8:30PM
Heartspace Albany: Wednesdays 4:30-5:40PM   Thursdays 9:30-10:45AM
Custom sessions tailored to your specific needs. A great way to start your journey or to overcome a plateau in your practice.
Meghan Hogan, E-RYT 200, RYT 500
Meghan is an experienced registered yoga teacher based in the New York State Capital Region.  She received her 200-hour yoga teacher certification from Lauren Toolin in 2011 and continued to immerse herself in study within the Yoga Vidya School, receiving her 500hr certification in 2018.  Meghan has had the unique opportunity to serve as Teaching Assistant for Yoga Vidya's 200-hour teacher training program since 2014. 
Ten years of experience in the field of Speech-Language Pathology contribute to Meghan's capacity to see each of her students holistically and respond to their unique presentation within a group setting.  
Genuine, clear and steady, Meghan brings forth the attributes cultivated through continuous immersion and dedicated personal practice into her teaching.  Her students are empowered through community and compassionate individualized guidance to access and use the tools they innately possess to manage stress and chronic pain, breathe fully, rest deeply, and develop habits that support a joyful experience of Self.
Meghan offers public classes, private sessions, workshops and 200hr teacher training. 
If you are searching for the sanctuary of yoga as a spiritual practice given by the gentle spirit and wisdom of a gifted practitioner, you will find it with Meghan.
It's a continual honor to take my seat in her class.
Anne L.
I had always thought of yoga as a 'stretching class' with 'a bit of strength stuff.'  With her patience, kindness, and deep knowledge, Meghan inspired me to learn more about yoga, meditation, breathing…all of it. Nathan K.
I first met Meghan in 2014 when she was assisting a Yoga Vidya 200 teacher training. Her calm, reassuring presence, clear, direct teaching style drew me in. Since then, I have attended several of her workshops and I am always left deeply satisfied. Her integrity and knowledge of Yoga is paired with humor and love, love, love. Jen G.
Meghan is the true embodiment of a yogi.  She's a skilled, exacting and compassionate teacher.  Meghan also exudes such calm, centeredness and kindness personally and through her teaching.  What a wonderful combination both on and off the mat! Ann M.
Class Offerings
Click the buttons below to Sign Up for Class.
Meghan teaches at Heartspace Troy on Monday nights
and at Heartspace Albany on Wednesday evenings and Thursday mornings.
Heartspace Troy
Heartspace Albany
Join Lauren Toolin and Yoga Vidya faculty at Heartspace Albany Friday 6/15 at 6pm for a free class and Yoga Teacher Training Info Session.
Early Bird Registration Rates available now for 2018-19 programs!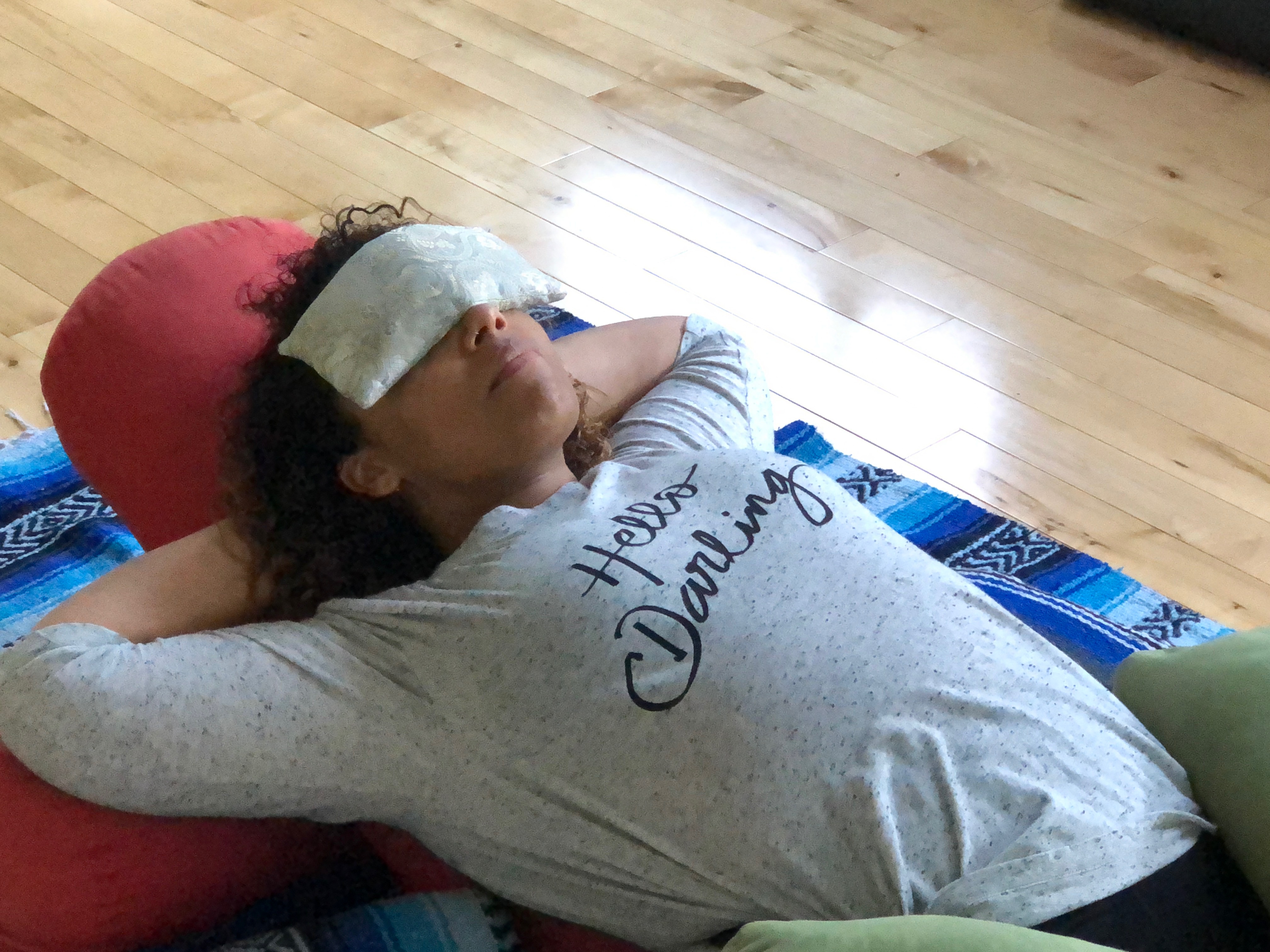 Private Restorative Yoga
 Restorative yoga promotes relaxation, healing, and ease. The body is comfortably positioned with the support of blankets and bolsters while breath and intention are guided to facilitate deep rest, release layers of tension, and restore a harmonious connection of body, mind, and breath.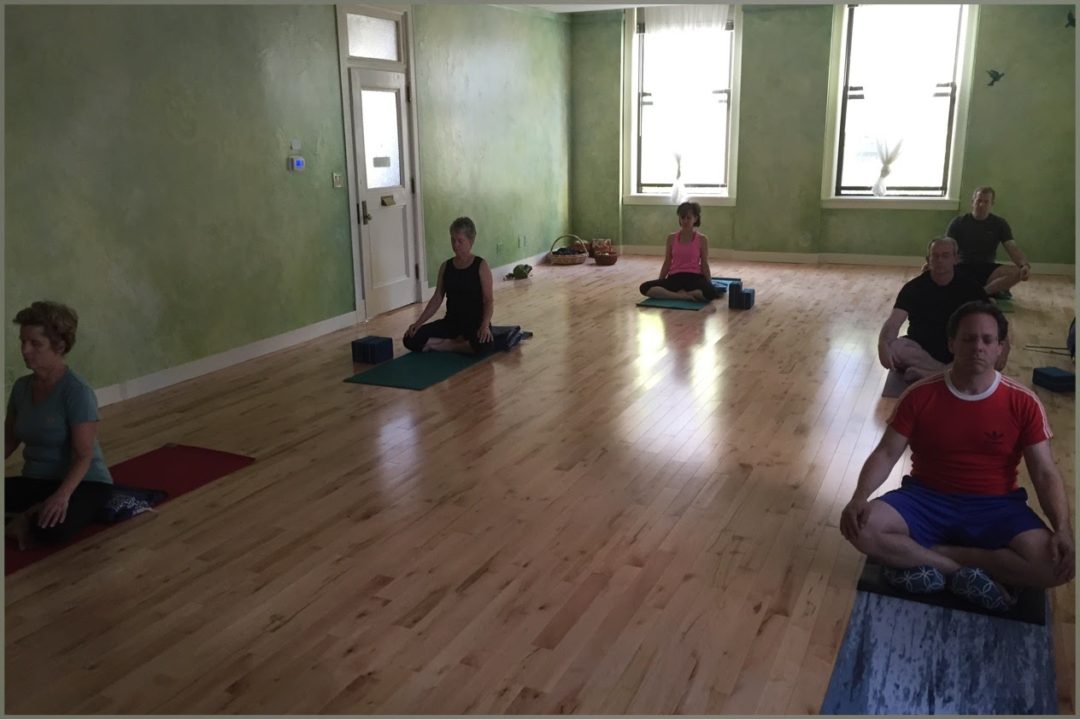 Monday evenings in October
Heartspace Troy 5:30-6:30pm 
In a relaxed and supportive environment, learn breathing techniques and four meditation practices that will support your bio-psycho-social-spiritual wellbeing.